Pakistani Tekken player Bilal "Bilal" Ilyas recently held an AMA on Reddit in which he answered questions regarding his rivals, opinions on characters and other Tekken related questions. 
It was an insightful session he held in which he gave fans a better picture of what the Pakistani FGC looks like and how other undiscovered scenes can break into the spotlight too. 
He revealed that Kazumi is his waifu and that he got into Tekken for its breadth of mechanics. Players he looks forward to competing against are some of the best in the FGC, like Sun-woong "LowHigh" Yoon, Terrelle "Lil Majin" Jackson, Takumi "Noroma" Hamasaki and Hoa "Anakin" Luu.
Another interesting tidbit is why he started using Bryan. It turns out, it was all for Taunt Jet Upper. "I started playing Bryan when I got to know about his Taunt game. I was crazy for TJU, and TJU in matches was a dream for me," he stated.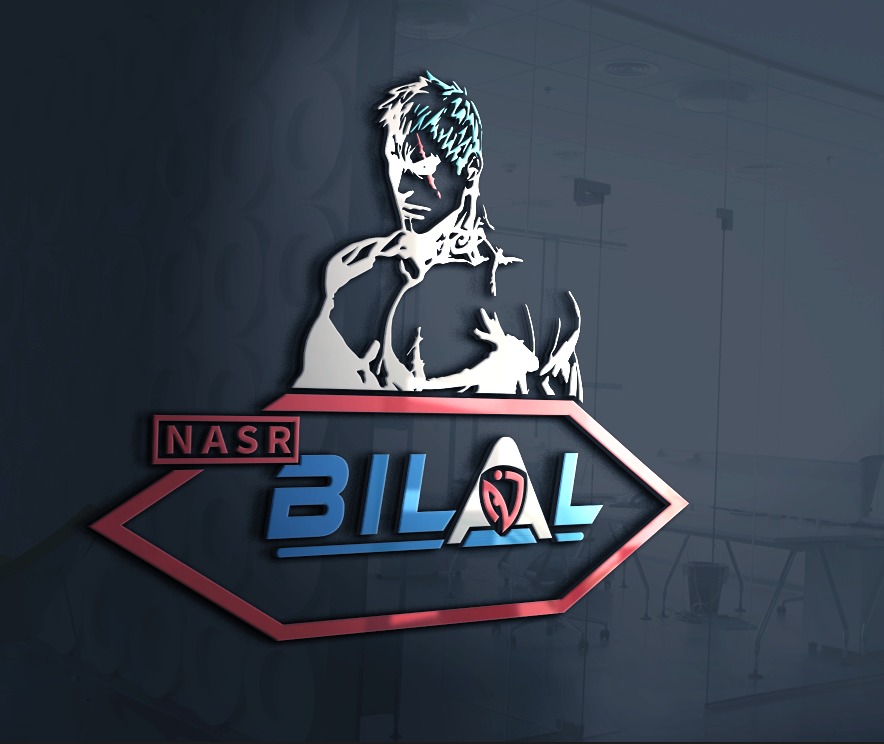 Image Credit: Bilal Ilyas
Bilal's favorite question was when a user asked who he went to consult during the Tekken World Tour Finals 2019 Last Chance Qualifier. After Filipino player Alexandre "AK" Laverez of PlayBook Esports ended his win streak at the event, Bilal left the stage for a brief moment. 
Having a good idea where his weaknesses were, Bilal went downstairs for a walk to clear his head and spoke to his FATE eSports teammate, Imran "Khan" Khan. 
"And he told me same things that I already have in my mind but I got more confidence after he told me those things." Bilal returned to the stage where he defeated AK 3-0 in a spectacular comeback. 
Bilal currently plays for United Arab Emirates organization, NASR eSports. You can check out the full AMA here.